Cardiology And Vascular Health
A healthy cardiovascular system delivers life-sustaining oxygen every second of the day to every part of your body. Premier Health providers advise you on caring for your heart and blood vessels so they take good care of you.
Heart And Vascular Disease Prevention
A healthy you begins with a healthy heart.
Heart Disease Risk Factors
Understanding Heart Disease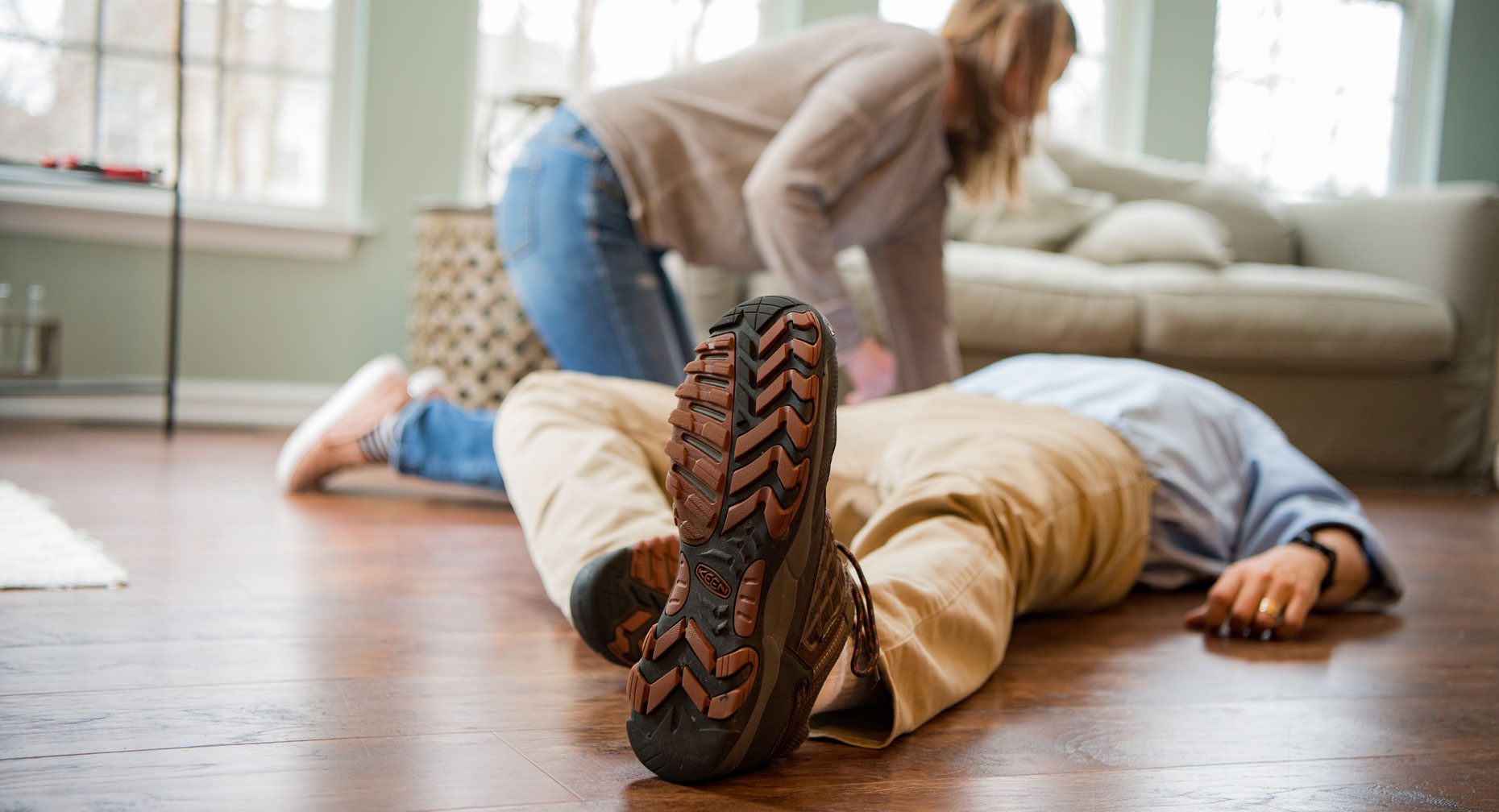 Why you need to brush up on your CPR skills
AEDs can be a lifesaver in the critical minutes following sudden cardiac arrest.
Stroke and Other Vascular Diseases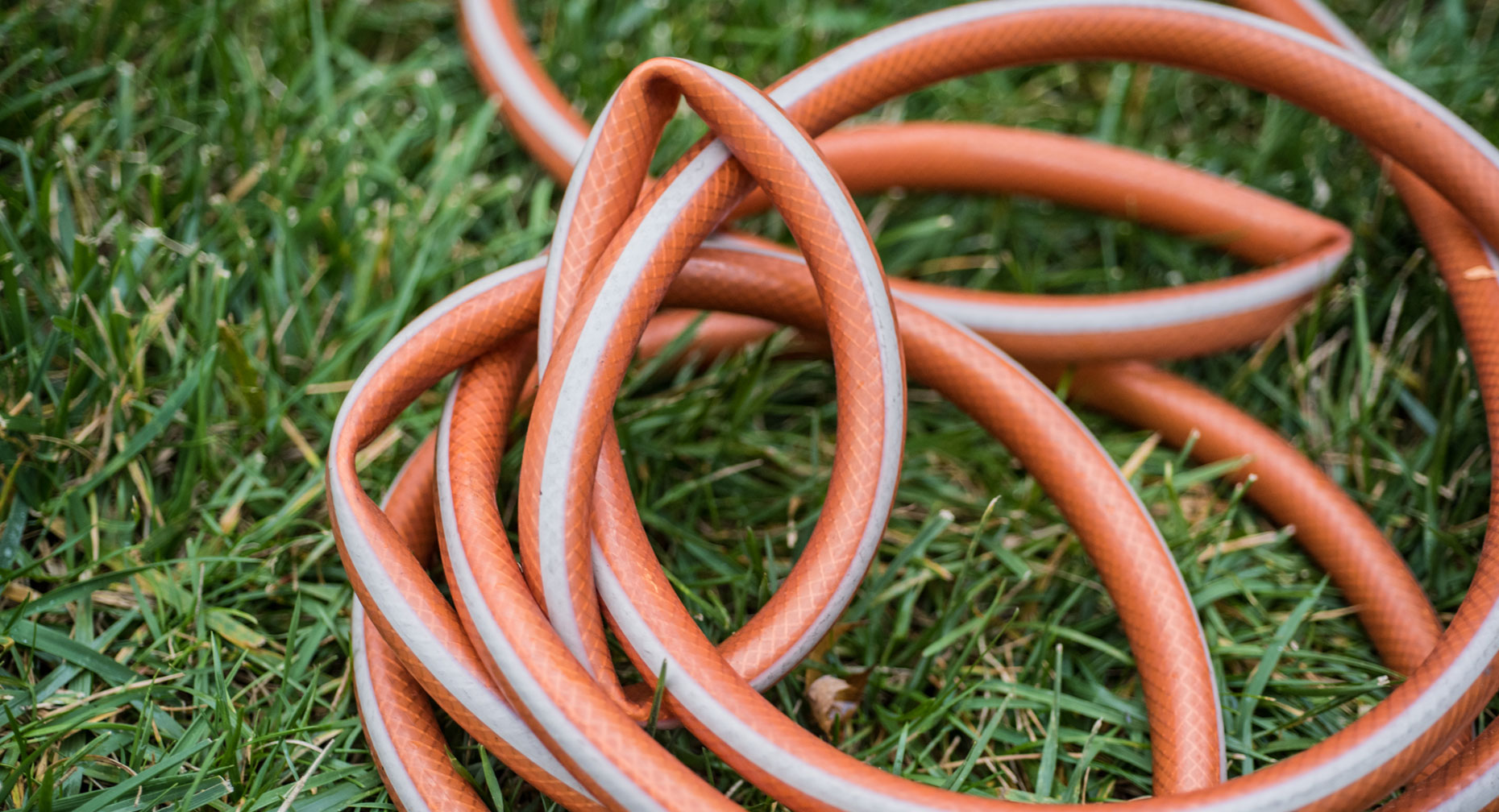 Why you want to know about your blood flow